A VIRTUAL PHOTO MOSAIC
TO STAGE YOUR LOGO
Make an impression at your next event with a spectacular and unifying presentation of your logo.
The WE ARE LOGO™ animation reveals your logo in an innovative way. It engages your audience by placing your participants at the heart of your event's success.
The creation of a digital photo mosaic composed of the best moments of your event unites your virtual or in-person audience around a common cause, through a strong interactive experience.
The interaction with the audience strengthens their sense of belonging. It establishes a strong emotional bond between your brand and your community.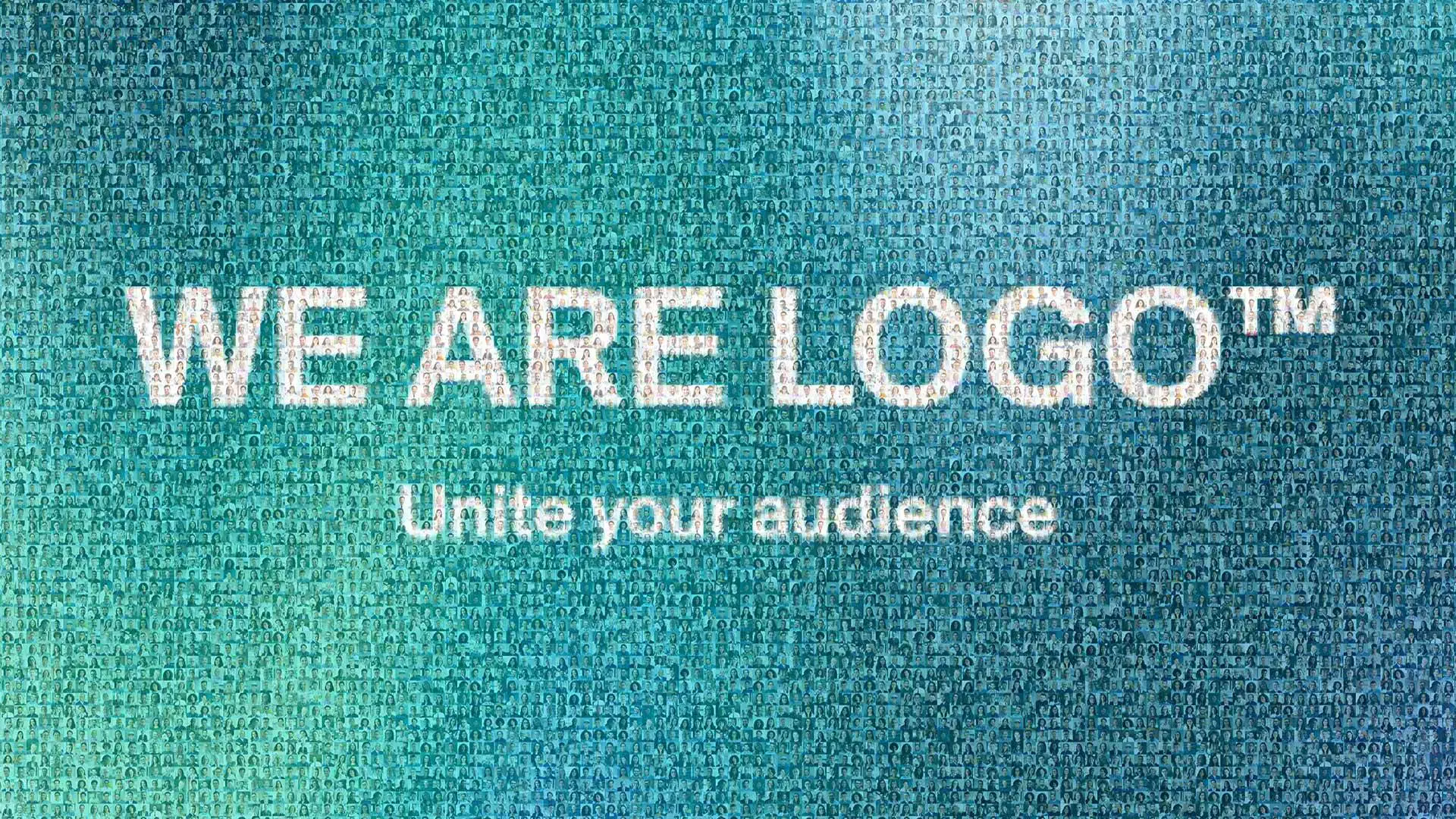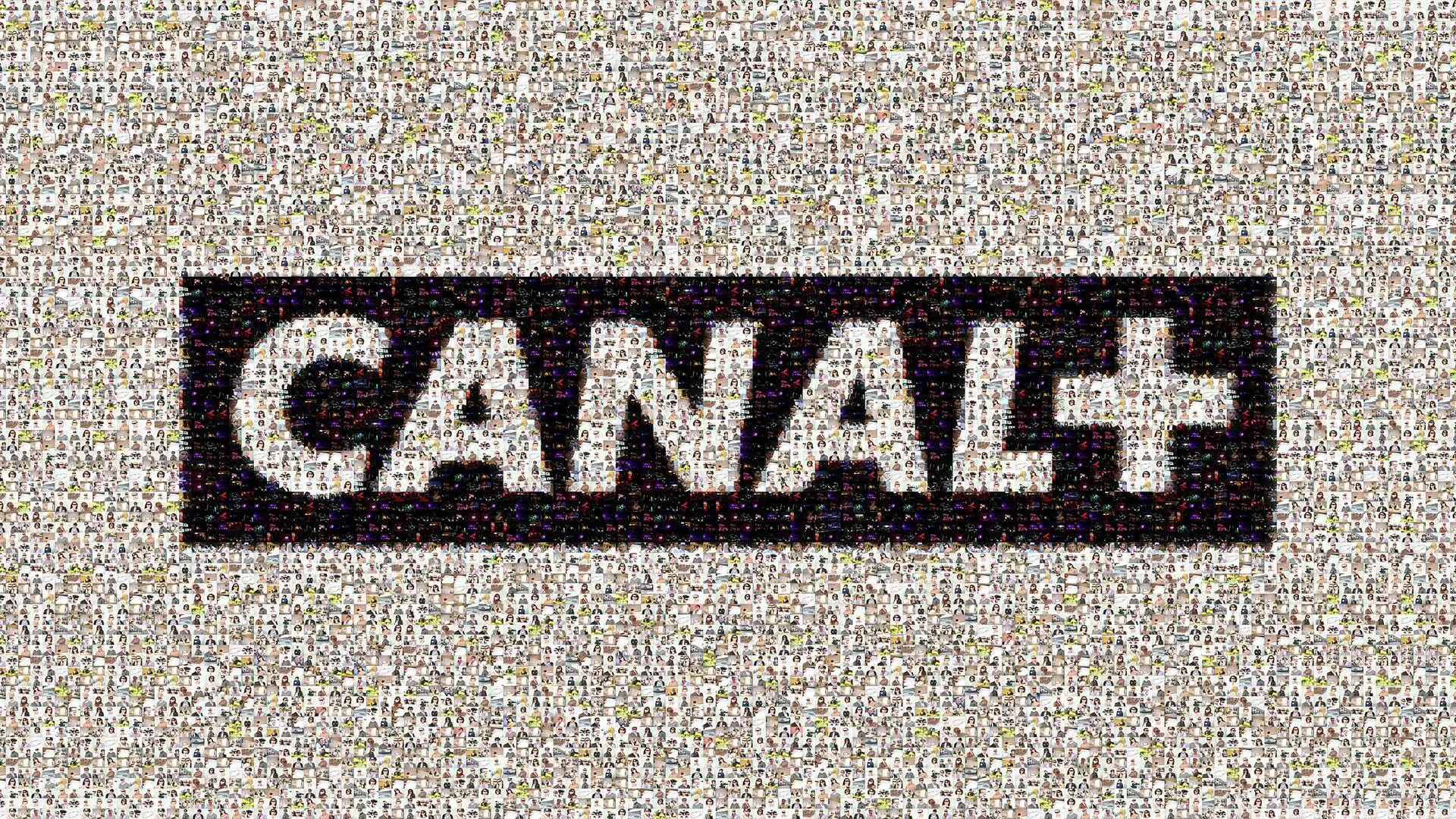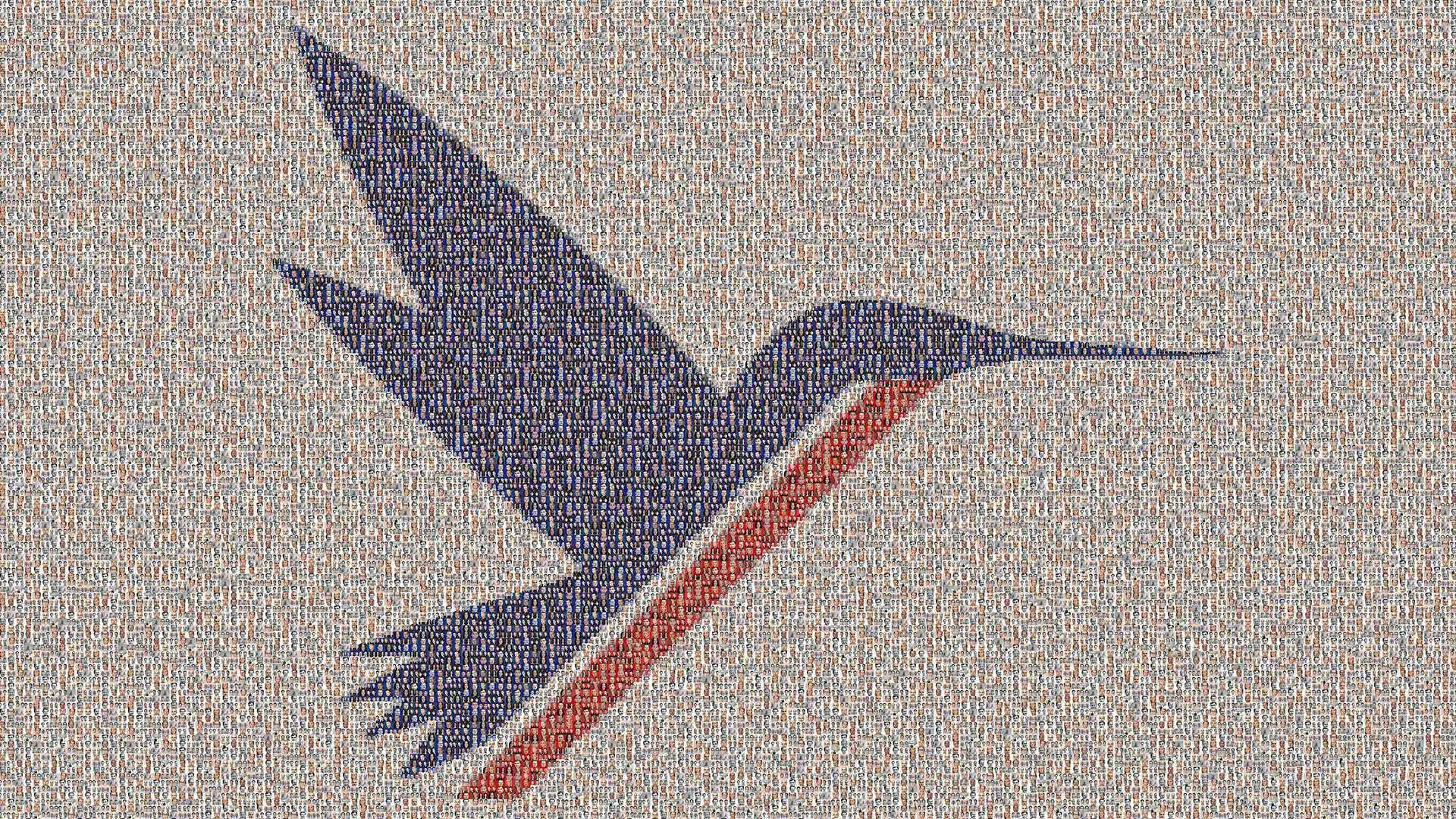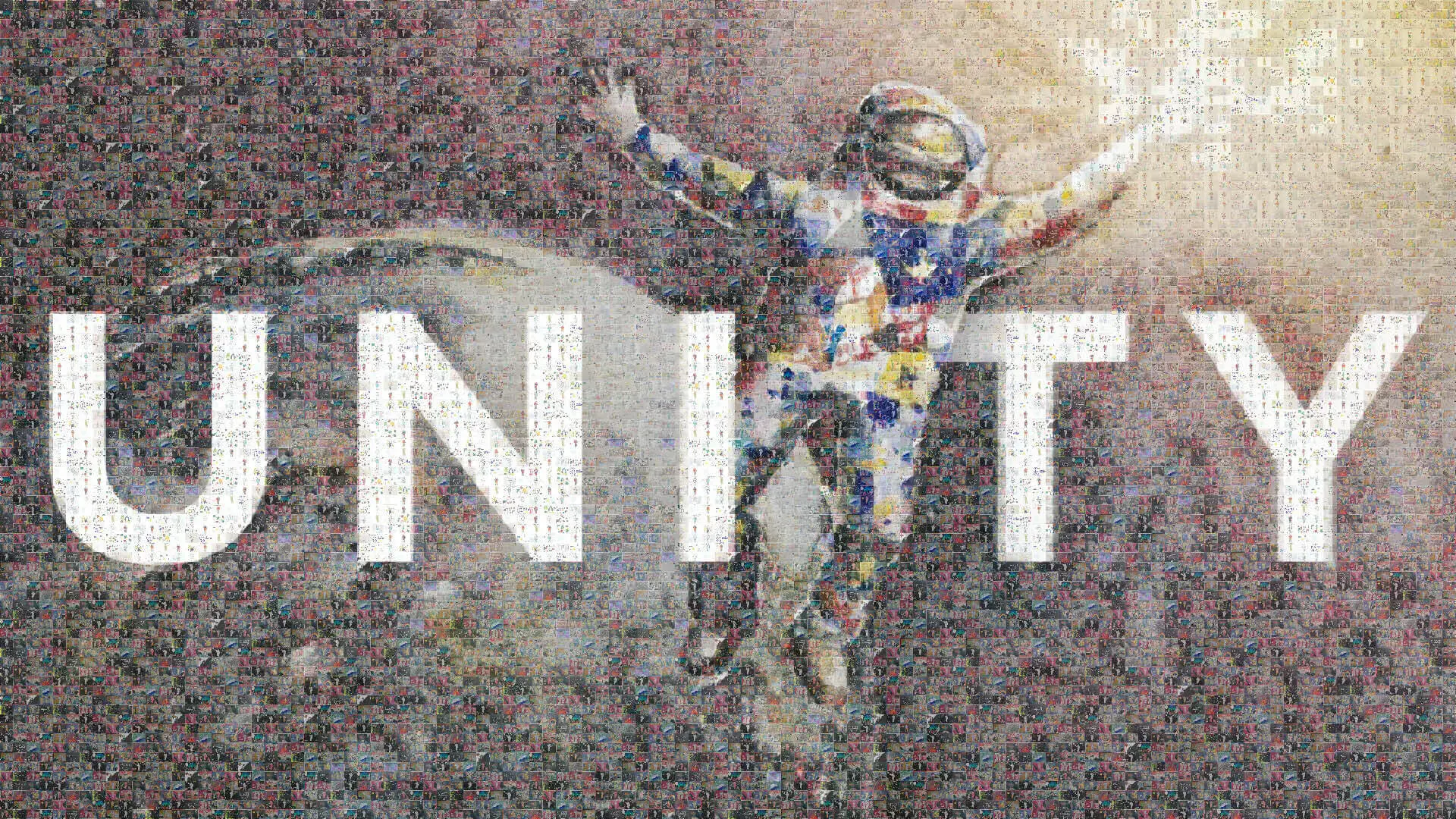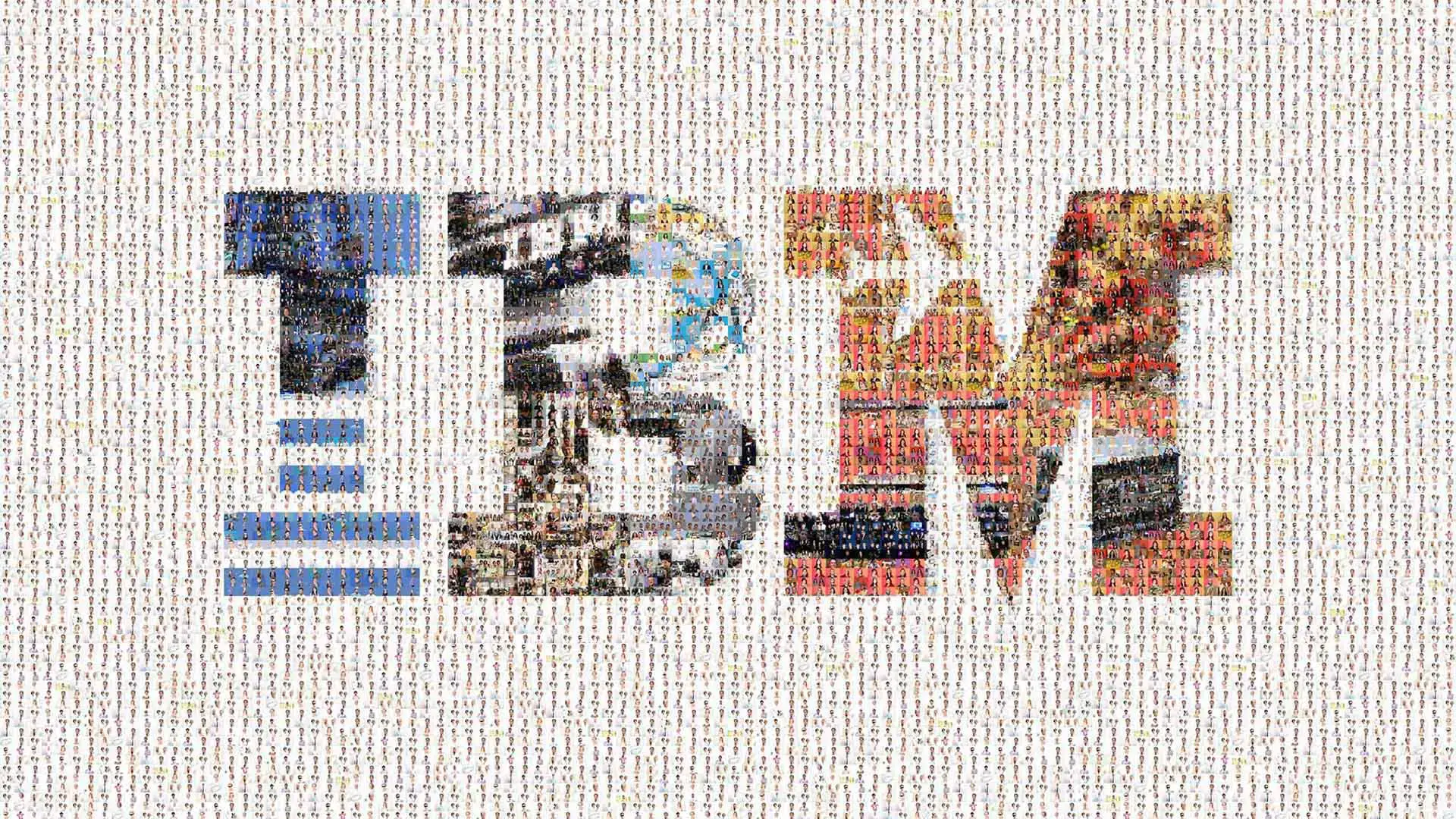 A COLLABORATIVE PHOTO ANIMATION DESIGNED FOR YOUR EVENT
Ideal for closing a plenary or animating an inauguration evening, the WE ARE LOGO™ animation comes in different forms, live as well as online, from slideshows to print.
It is equally suitable for corporate events (conventions, roadshows), as well as for public events (sporting events, trade fairs) or virtual, hybrid and in-person institutional events (Christmas parties, festivals, New Year's greetings).