FROM MUSIC TO INTERACTION.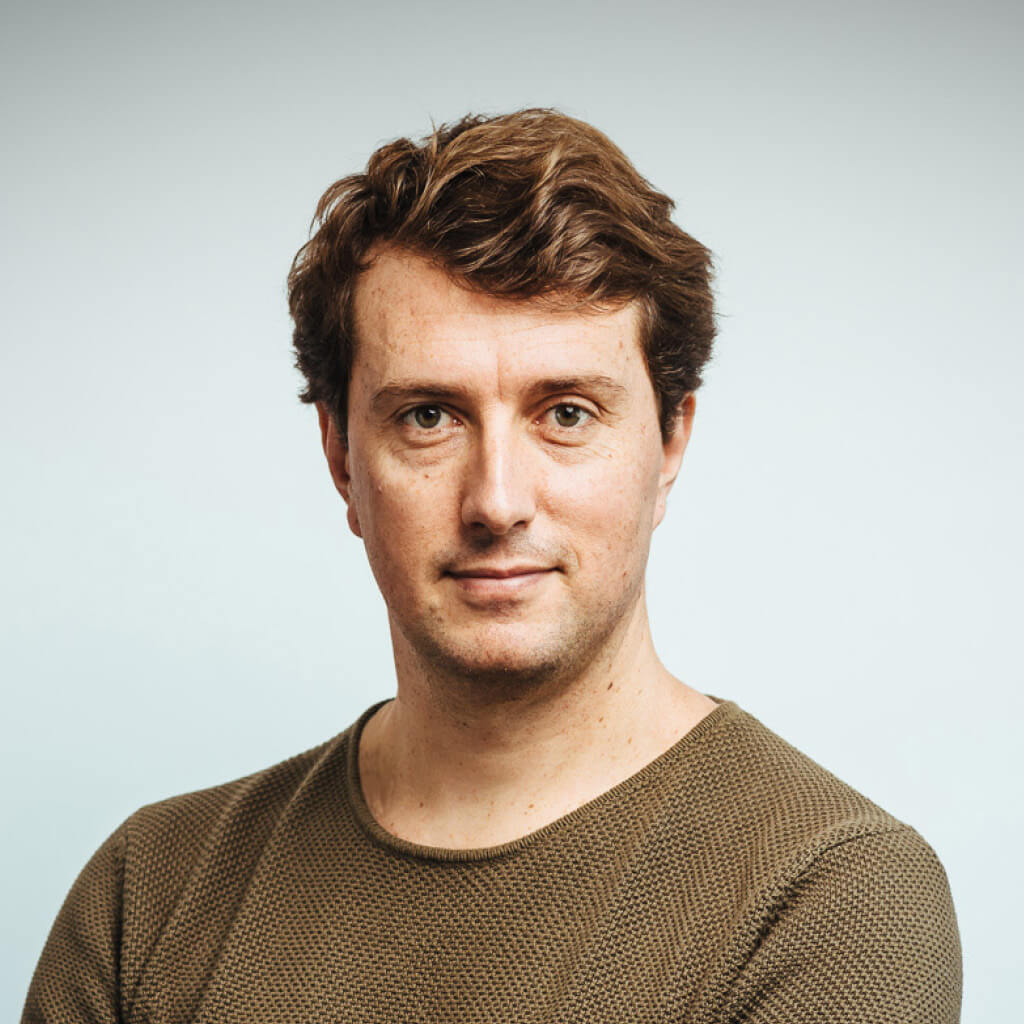 DAVID DELASSUS
A-BLOK Cologne
CEO, Founder & Creative Director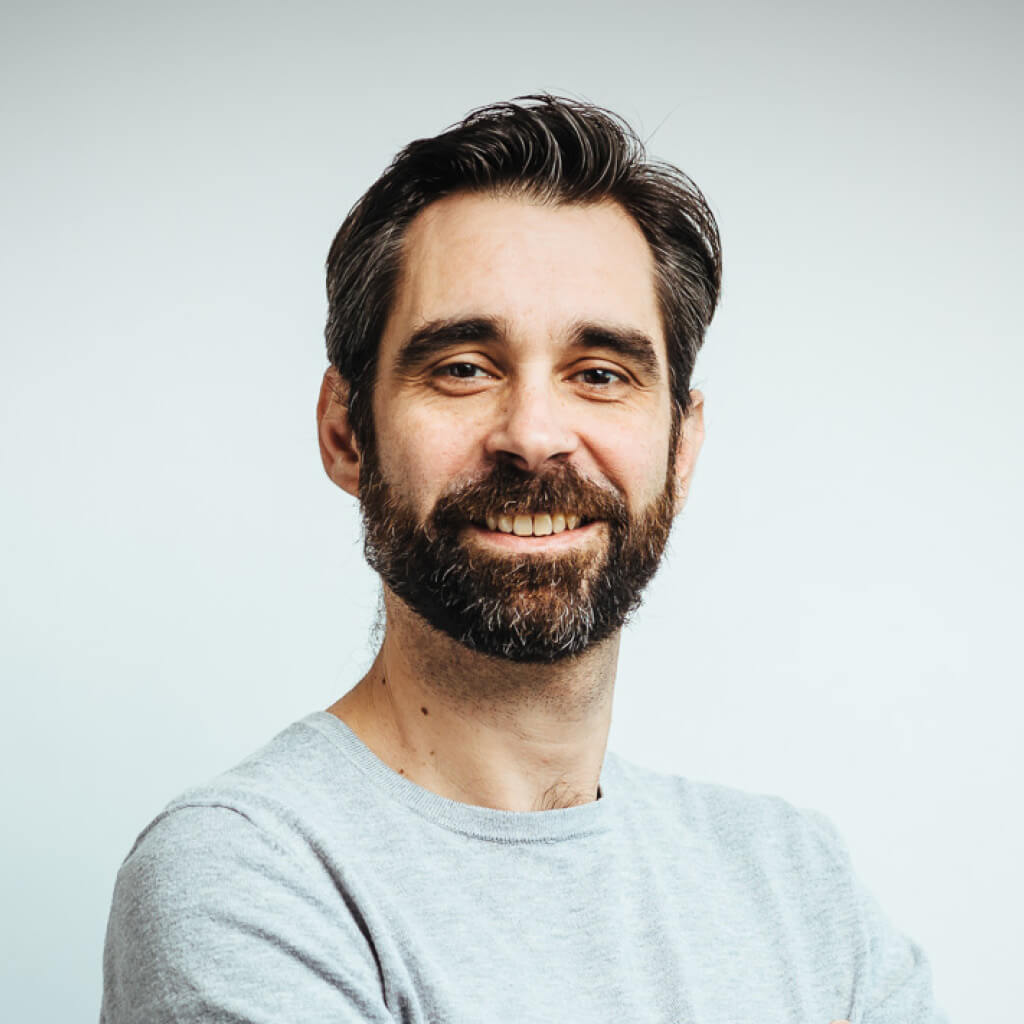 GUILLAUME DELLA SCHIAVA
A-BLOK Paris
CEO, Founder & Sales Director
An encounter around music is behind the idea of A-BLOK. David Delassus is an architect-town planner, Guillaume Della Schiava is a technical director. Together, they are DJ-producers and organize events inspired by the underground culture. They created A-BLOK in Paris in 2004.
The encounter with Mathieu Constans, interactive installation developer, paved the way to the digital world. WE ARE LOGO™, the first product of the "WE ARE" series, was launched in 2009.
The studio was set up in Germany in 2014 and is strengthening its team with creatives and developers.
Today A-BLOK offers its know-how on a global scale.